NEW YORK, NY – With rumors circulating re troubles in the Major League Rugby camp of the Seattle Seawolves, owner Adrian Balfour answers all questions lobbed by Steve Lewis and Matt McCarthy. Mr. Balfour also offers an exclusive, announcing their new head coach, insight on player signings, including Mathew Drew Turner, Canada's Phil Mack and Ray Barkwill, and understanding South African Riekert Haddingh.

PODCAST VERSION: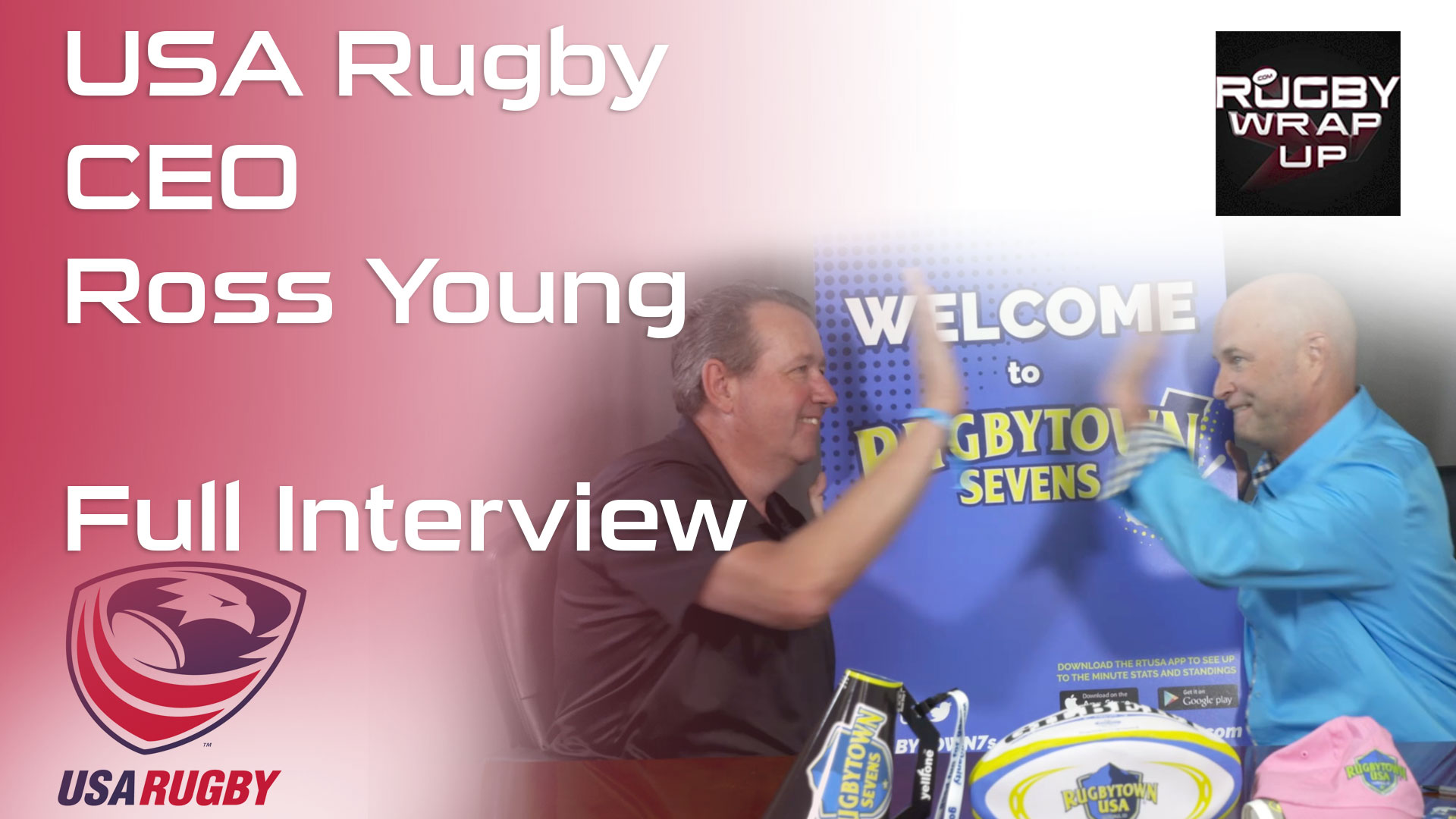 -The mess he's inherited
-Richie Walker and Chris Brown
-USA Rugby's debt to World Rugby
-World Rugby's
–Agustín Pichot being on the USAR Board
-Changing By-Laws
-RWC 7s in San Francisco
-College Eligibility
It's the full interview, so watch at your leisure or download the podcast version. And a big thank you to the folks of Rugby Town, USA – Glendale, CO – for facilitating the interview.

PODCAST VERSION:

-The Seismic Shifts in Board Personnel
-Becoming a Permanent CEO
-A Need for Transparency
–Augustin Pichot
-USA Rugby's Debt to World Rugby and others
–Stepping Up
pODCAST VERSION:

Find All We Do Here:
-Web: www.RugbyWrapUp.com
-Twitter: @RugbyWrapUp, @Matt_McCarthy00, Steve Lewis – @LizardRugby, @JonnyLewisFilms, @Junoir Blaber, @JWB_RWU, @LukeBienstock, @Ronan_Nelson, @MeetTheMatts, @Declan Yeats, Steve Lewis
-Face Book: www.facebook.com/RugbyWrapUp
-Instagram: www.instagram.com/RugbyWrapUp
–YouTube: www.youtube.com/RugbyWrapUp
-Google + (Yes, apparently that's still a thing): plus.google.com/+RugbyWrapUp
-Apple Podcasts: itunes.apple.com/us/podcast/rugby…d1253199236?mt=29236?mt=2
-SoundCloud: https://soundcloud.com/rugby-wrap-up